Major Medical Insurance in Baton Rouge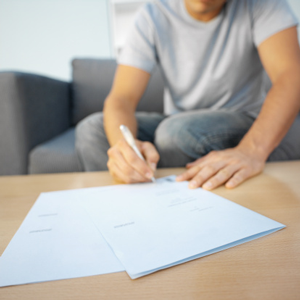 Also known as major medical coverage or major health insurance, major medical is a type of health insurance, usually offered through a workplace and the Affordable Care Act (ACA)(Obama Care) plan that provides comprehensive coverage for medical costs. It's designed to cover most medical expenses related to hospital stays, doctor visits, emergency care, surgeries, and Chiropractic. At Community Chiropractic, we are providers for most major medical insurance companies.
For chiropractic patients, major medical is an excellent way to reduce out-of-pocket costs associated with treatments. Most chiropractic procedures are covered by most major health plans.
How Chiropractic Patients Can Benefit
Because many people rely on chiropractors like Dr. Wolverton to help manage their musculoskeletal complaints without drugs or surgery, major medical insurance can allow them to receive these treatments at an affordable cost.
No Surprises Here
While there are pleasant surprises in life, getting stuck with an unexpected bill is not one of them. We will always let you know upfront what the cost of your care will be. Before you come in, we'll send you a secure link to complete your paperwork online, including the details of your insurance coverage. That way, when you come in, we will have already verified your insurance (unless you're a walk-in patient). We'll let you know what your coverage is, along with current deductible and/or co-pay status.
What to Expect
Your first visit takes about an hour, unless it's a Personal Injury (PI) appointment, and includes a consult, evaluation, exam, some therapies, and, in most cases, your first adjustment.
Contact Us
If you have questions about your insurance benefits, call our practice today. (225) 767-3151

Major Medical Insurance Baton Rouge, Oak Hills LA | (225) 767-3151